Michael & Jamie Simmons - Lead Pastors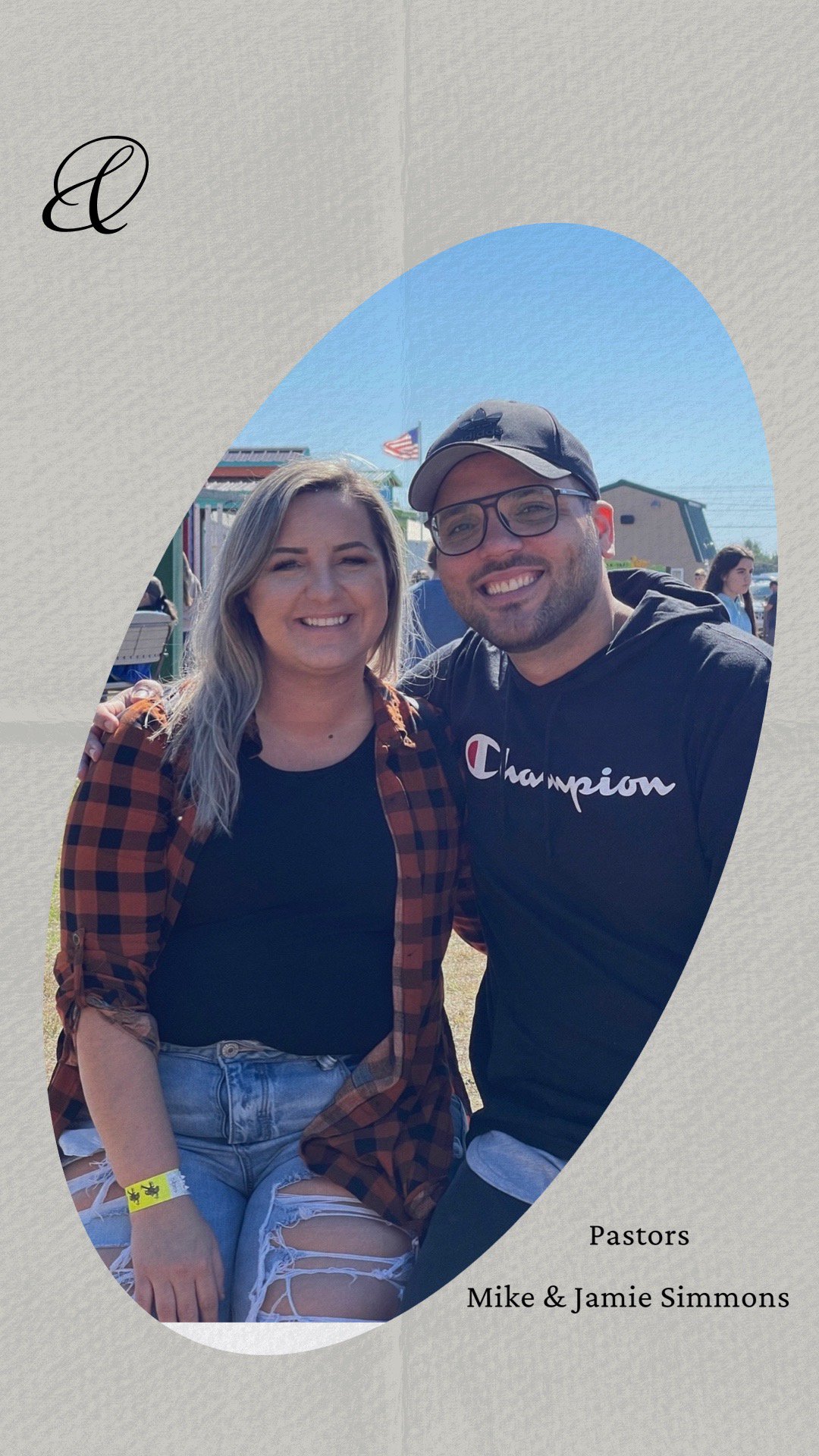 Whats up Whats up Whats up!!!!…. So a little about us… we have lived in Malden for most our lives where we were high school sweethearts and eventually married aaaawwwwwww…(cue the romantic music). We now have 3 amazing children together. We felt the call at an early age to lead youth to Jesus and have been Youth Pastors together for close to 10 years. We are so pumped for this journey into lead pastoring. We look forward to meeting every one of you!!!!
Sean Usery- Board Member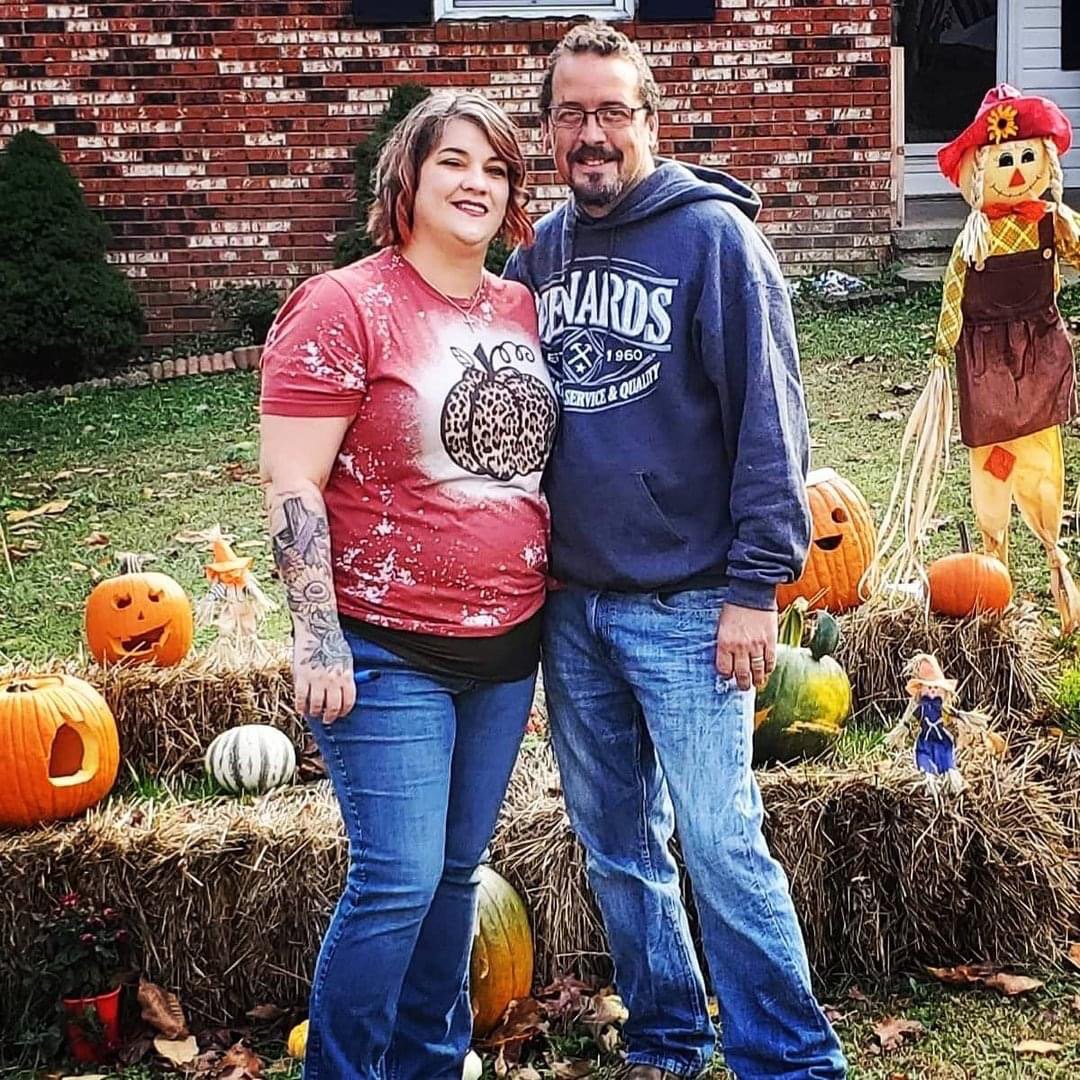 My wife and I are examples of the
magnitude of God's grace,mercy, and love.
Laurisa and I have both spent many years
of our lives in bondage to addiction,
BUT GOD!
God set us free, made us NEW creations!
His desire and love for us has birthed a
desire in us to help others to grow in a
relationship with Him.
Some of our passions are hunting, fishing,
music, our children, our pets, and sharing
the Gospel message.
His grace is sufficient for you!!
Richard Randl -Men's Pastor/Jennifer Randl- Servant Leader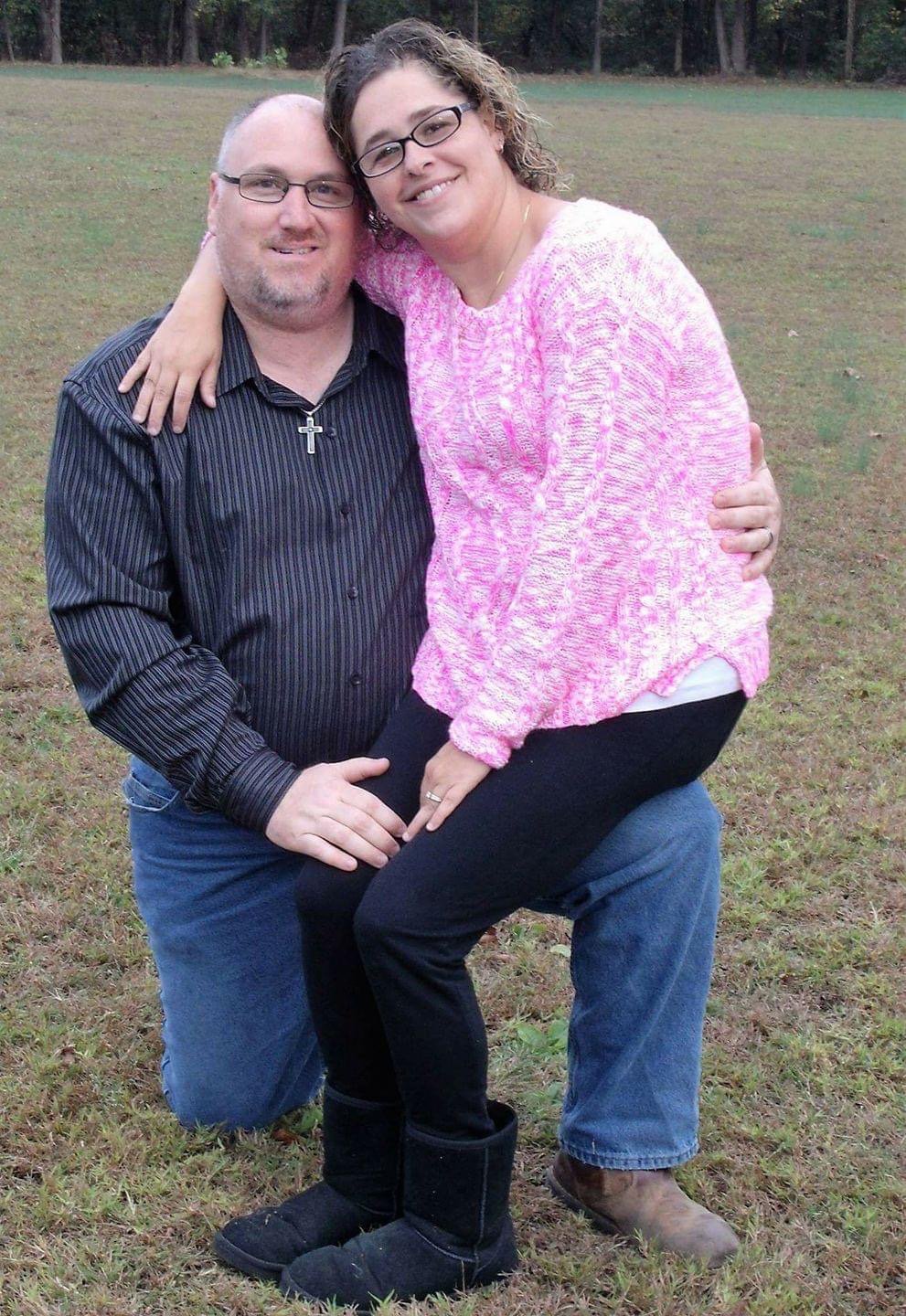 Hello all…. Welcome to the Randl family!!! We have been married since January 17,2009 . We have 7 children and we are currently foster parents as well. We have lived in Malden about 4 years now and love it. Richard is an ordained minister and works at Rotech healthcare as a driver. Jennifer works for FCS Collects from home. We love God and helping others anyway we can. We look forward to meeting all of you!
Robbie Hulshof- Lead Sound Engineer/Servant Leader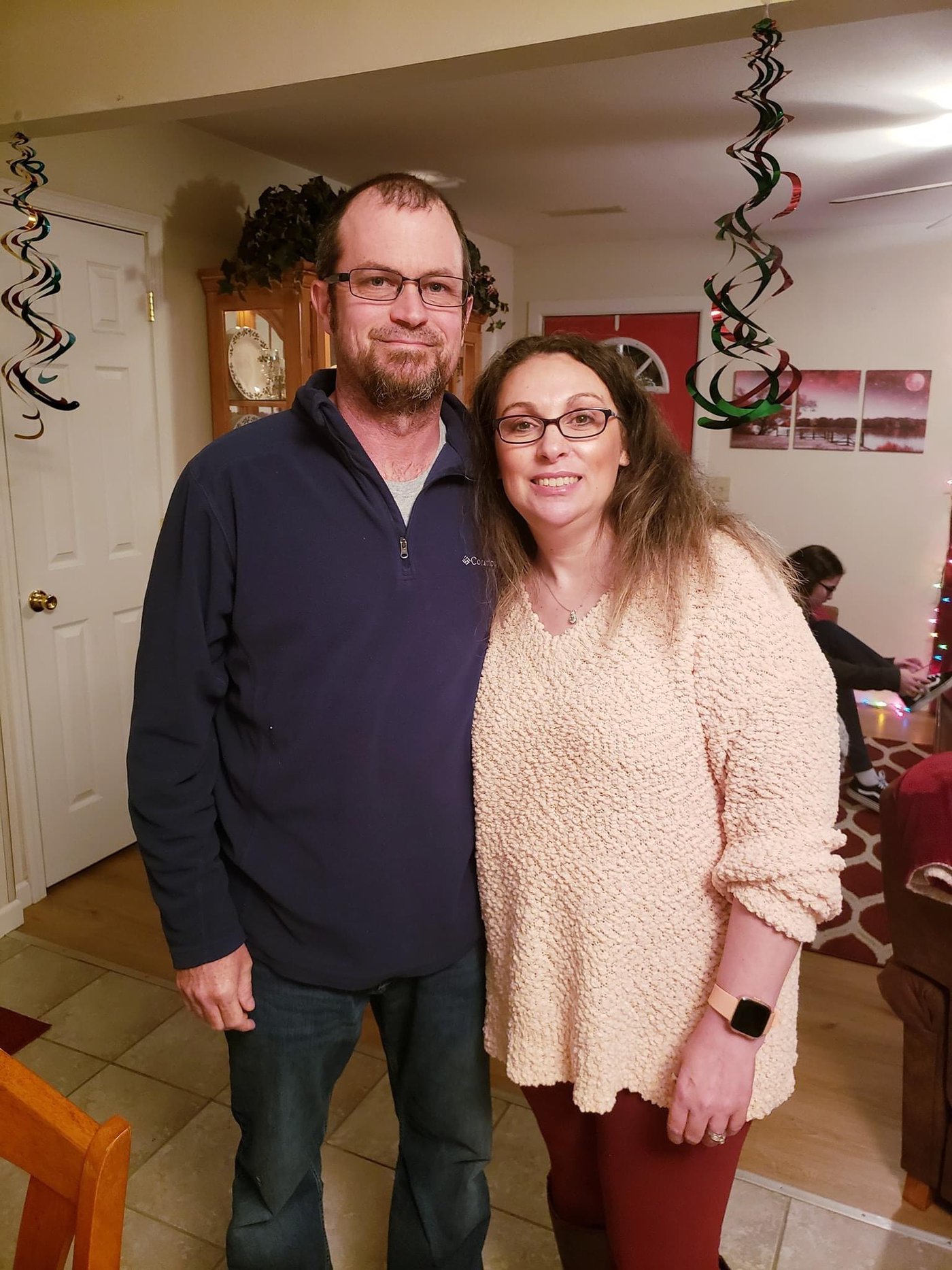 This is the Hulshof family.
UPDATE: Jan 2023
Here we are in a new year. The thought of it being 2023 is so crazy. What is even more crazy you ask???... we still don't have anything new in this battle for information that has stood the test of time. And yet, we love the Hulshof family even more and more with every passing day. We are thankful for them and the friendship we have formed.
To be continued.....
Julie Thacker (AKA Momma Julie)- Secretary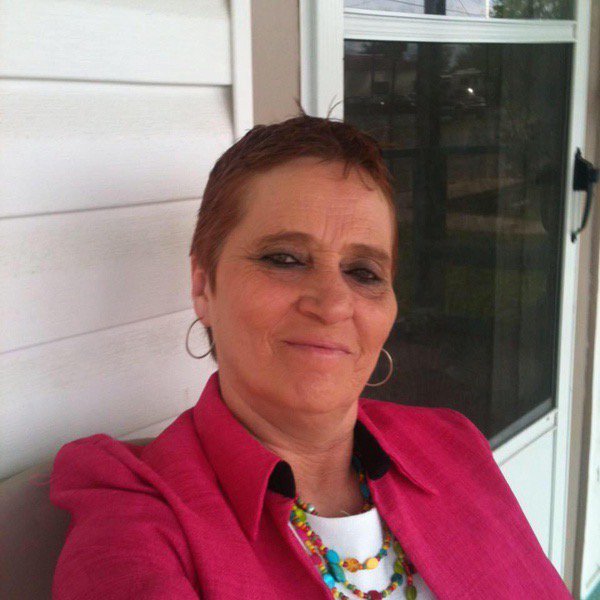 Welcome to the About me.
I Love praising the Lord by serving people. I have three kiddos. Michael, Denise, and Angela. I also Have 5 grand kids (I know i seem to young for grandkids) lol. Their names are Aaliyah, Ezekiel, Journey, Haven, and Zaylee. I Love my family and love spending time with them.
Tyler and Olivia Wilkerson- Head Remnant Worship Leaders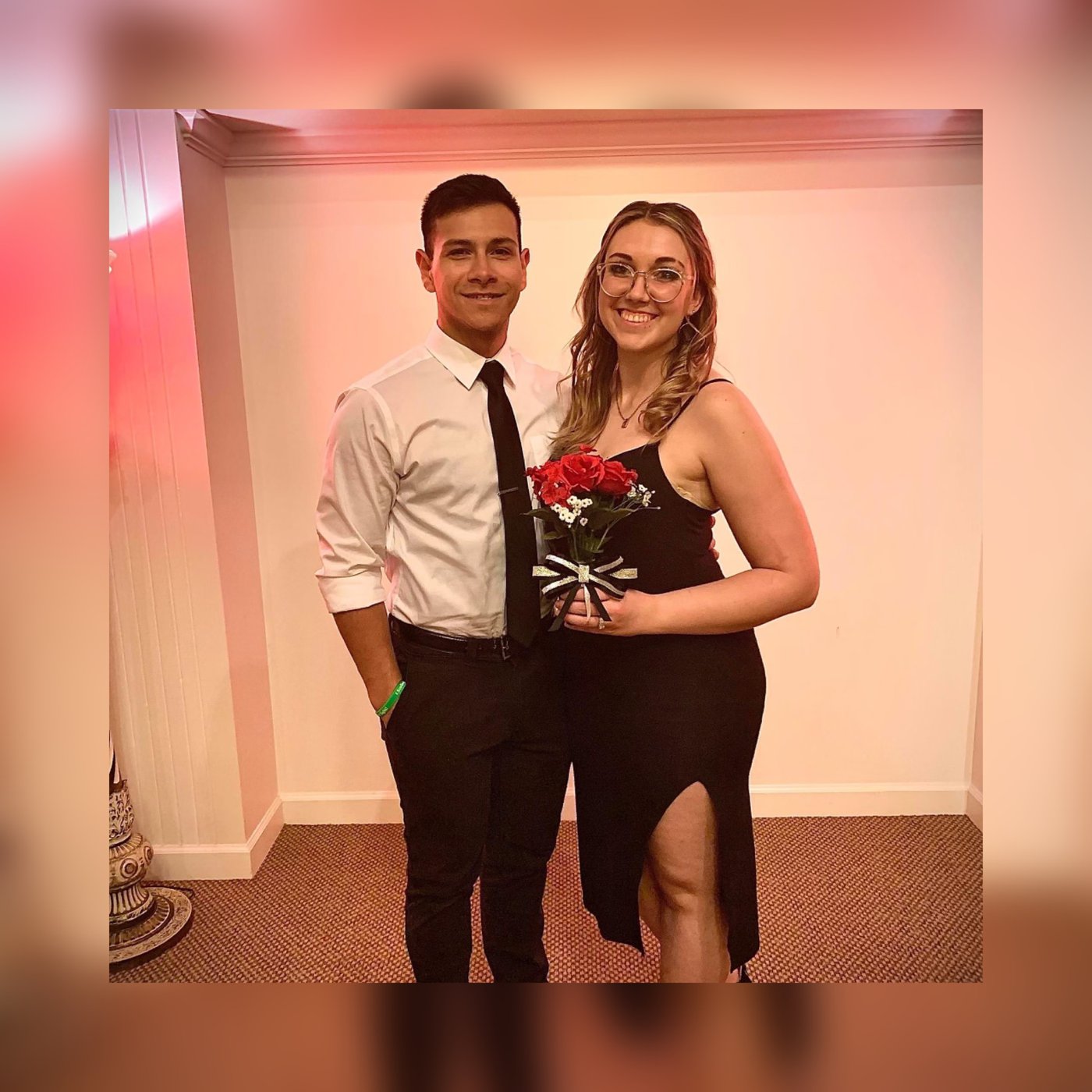 Olivia and I (Tyler) have been together for over two years and been married for just over a year now. We live right here in Malden with our three dogs, Frank, Bucky, and Lilah. We've also sort of become an instrumental/singing duo and have lead worship at a number of different churches. We've felt a calling to music ministry and I believe God led us to each other to lead music ministry together. We are looking forward to worshipping with y'all every Sunday afternoon!
Tracey and Jim Feece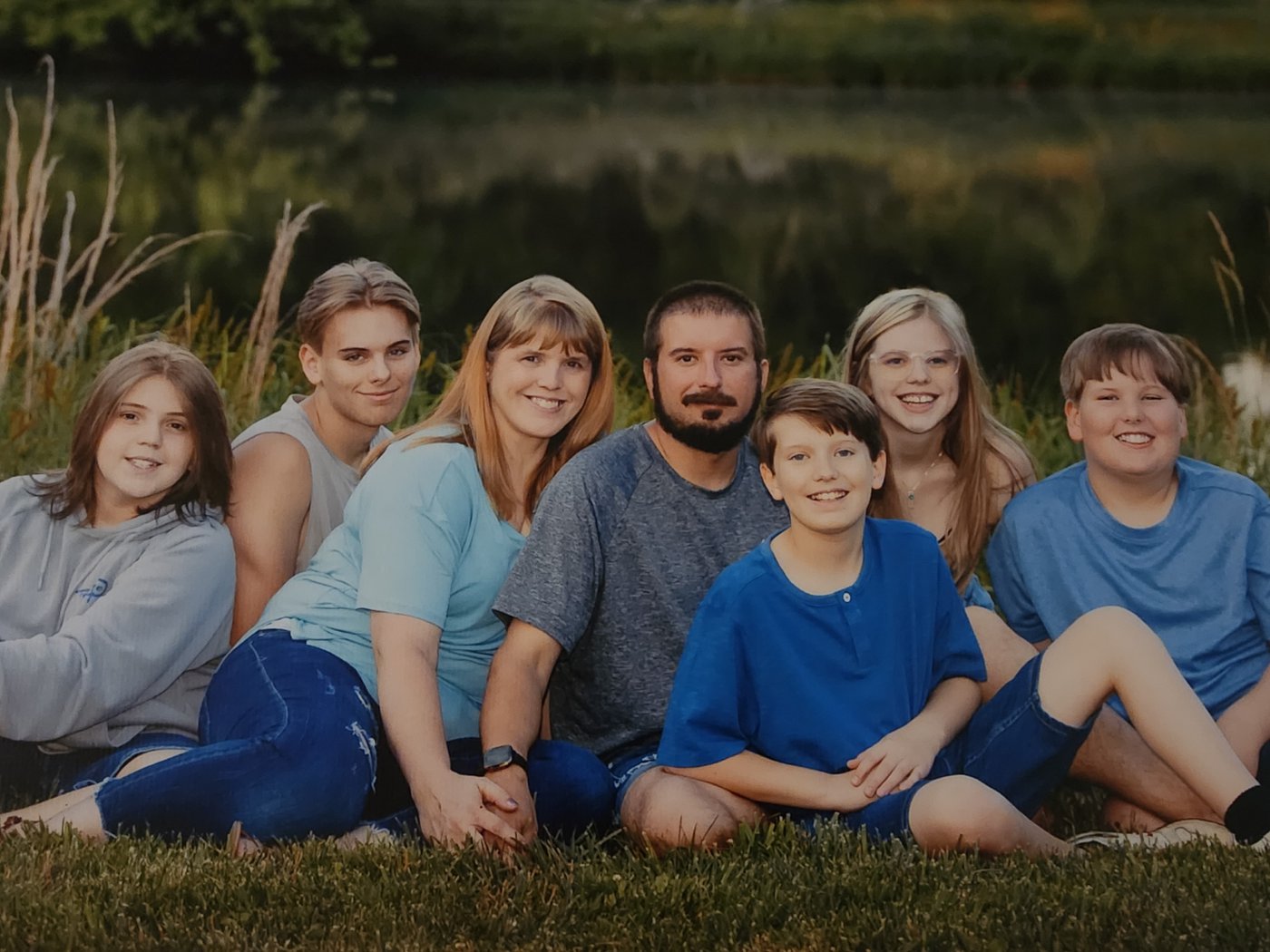 We are the Feece family. We are a blended family of five kids. We have been married since 2019. We live in Dexter Missouri. Jim works for FCC behavioral health, and Tracey works for Bootheel in-home. We would like to help in any way possible.